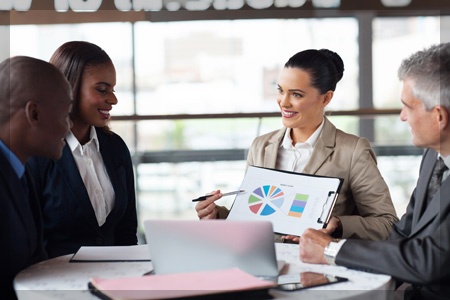 Direct Sales Experts You Can Trust
Universal Marketing & Solutions is a leading direct marketing firm serving commercial clients in the Chicago and Chicagoland area. We have a knowledgeable and well-trained direct sales staff ready to serve you. Our business is to be actively involved in delivering our services until all our clients are 100% satisfied. With our years of combined experience in the marketing industry and our personalized sales approach, you can count on us to help you develop stronger customer relationships, build a solid client base, and attain remarkable long-term results for your business.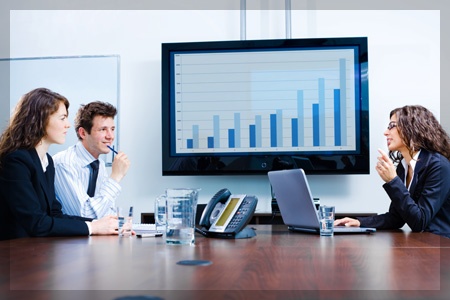 Reasons to Choose Our Marketing Firm

100% Customer Satisfaction Guaranteed

Competitive Service Rates

Confident and Trustworthy Sales Staff

Convenient Office Location
Customized Marketing Solutions

Outstanding Customer Service

Proven Sales Track Record

Quick Turnaround Time
Remarkable Marketing Results

Trusted by Numerous Business Owners

Wide Service Area

Years of Combined Experience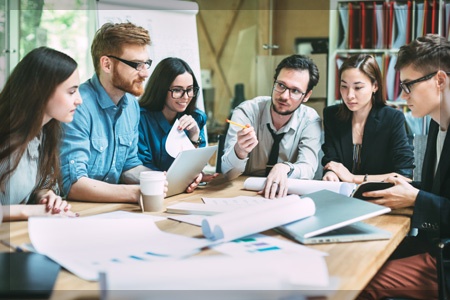 Hire Our Skilled Sales Representatives
Make us your marketing partner today! We professionally train our sales representatives based on the products or services you provide, the target market you want us to reach, and the needs your product or service satisfies. We can also train our team to do product demonstrations, identify the benefits and specifications of your products, and communicate effectively with potential customers – from what to say when the client answers the door to how to close the sale. Contact our marketing firm for more details about our marketing solutions.